I arrived at the river before dawn and felt prepared with my gloves, latex gloves, handwarmers, and winter coat. I wasn't.
With the wind blowing and two dark snow squalls crossing my paths, I realized I should have worn my neoprene waders. But I slogged on, hitting what I thought were good winter lies with all sorts of nymphs and streamers. These spots have produced for me in the past.
I took a break after a few hours, wolfed down a sandwich, and put on toe warmers, which helped. I fished five spots that hold fish year-round. The water was high, fast, and cold. I hit the banks and slow water with what I thought were sexy looking streamers. I tightlined the medium-fast water with nymphs that normally produce. I even hit a few riffles for good measure. I threw a bobber at slow, dark water. But today it was the giant skunk for me, with not even a single take.
By mid-day, I was done. It was feeling like a day that wasn't going to be a fruitful one, but I enjoyed the drive and the scenery. A day on the water is a fun day. Plus, I now have time to tie up some new leaders (I make my own using the formulas here).
I hope everyone is having a good Sunday….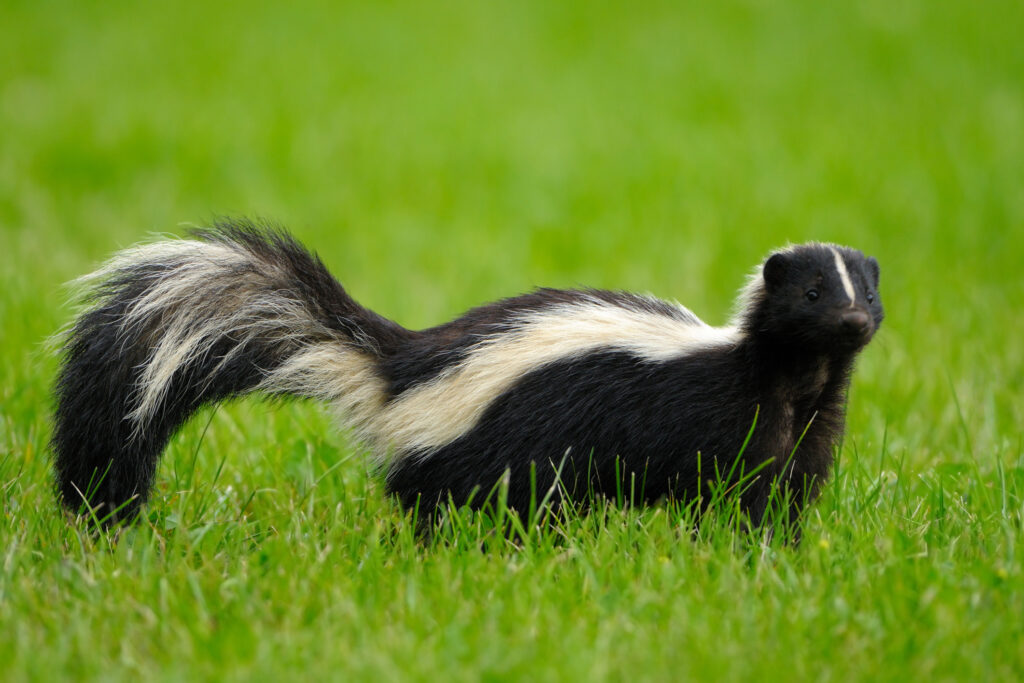 212 views