With ice creeping onto many river banks, it's a great time to reload the fly boxes. In particular, I'm already thinking about what flies to make for a Montana trip that fellow blogger Joel Watson and I will be making this July. We'll be based in the Livingston area and taking our chances at the spring creeks for the most part.
With some luck, we'll catch the PMDs. Last August, I caught the very tail end of that hatch, and the fish were super-selective by that point.
I have started a list of flies to bring, including nymphs, emergers, duns, cripples, and spinners. Many of the patterns will incorporate CDC feathers. Those fibers really add "life" to a fly and trap tiny air bubbles.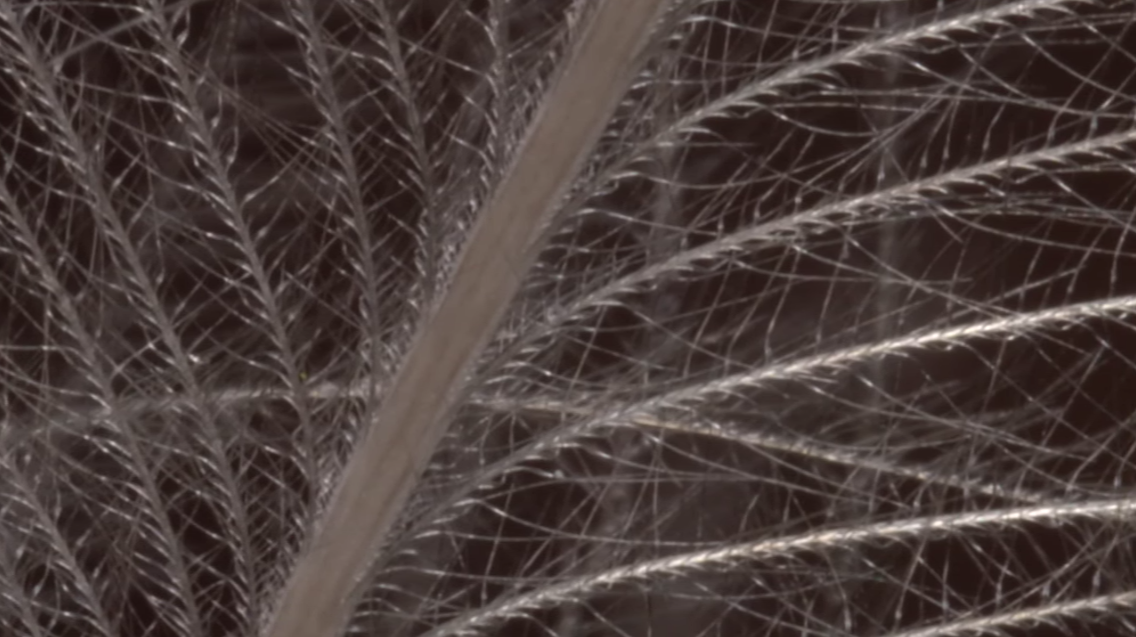 Long ago, I fell in love with CDC: the flies that used them tended to work really well, whether they were nymphs or dries. A recent Orvis podcast that featured Tim Flagler goes into a lot of detail on CDC, and it's worth a listen.
Any suggestions for PMD patterns? For dries and emergers, I'm thinking: Quigley's Cripple, the Mole Fly, the F Fly, and CDC loop-wing emergers. For dropper-nymphs, I'm thinking of Sawyer's Pheasant Tail and some parasol-style ones.
274 views